Mobile Auto Fit - Larger more useful page preview images - Full Syntax Highlighting - Tablet Redirect - Full width Header and Footer colours - Footer enhanced to take Paper and Background colours - New Fixed footer position option - New 3D Title object - New Maps object - New Scroll-to-Top object - Top and bottom Captions for Pictures - Lots of new Background properties, including Cover and Fixed for a cool Parallax Effect - Background Gradients - New Spaced tiling option - New Publish Changes Only engine - New SFTP Encrypted Publishing - Responsive Font Size for Quick Button, Picture Caption and Title - New Highlight Unused Media facility - Enhanced Properties Palette better organised with new Icon Tabs - New Font tab for styling - High Resolution Full Screen Photo Galleries...
Beautifully rendered 3D Title effect, with gradient colours, control of lighting direction, bevel and polish.
Fixed Background with Cover option. Scales to fill the area automatically for a cool Parallax Reveal effect.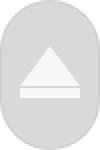 Map
Instantly add a detailed Google map to your site. Smooth loading. Just set the location and zoom level.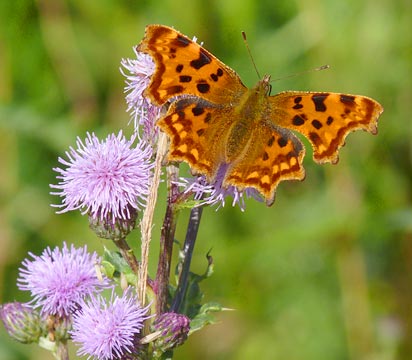 Title images with a caption
Radial
Linear
Diagonal
Smooth background gradients with directional control.
New Spaced Tiling option ensures repeating patterns fit exactly.
Combine a background image with translucent gradient overlays using the new colour Priority option.
Spaced Tiling
Normal Tiling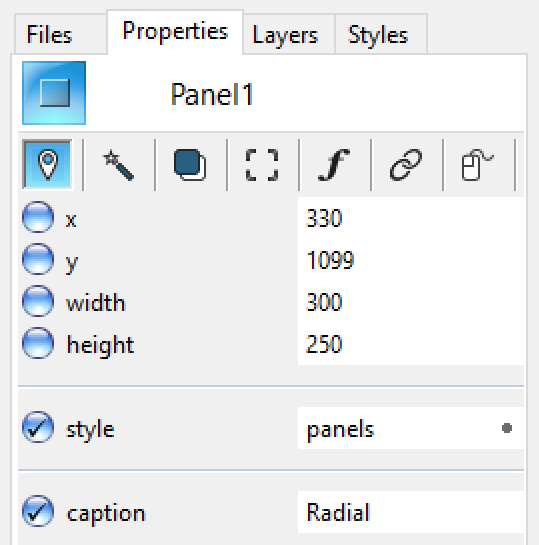 Enhanced Properties Palette with new Icon Tabs. Better organised so less scrolling to find the property you want to adjust.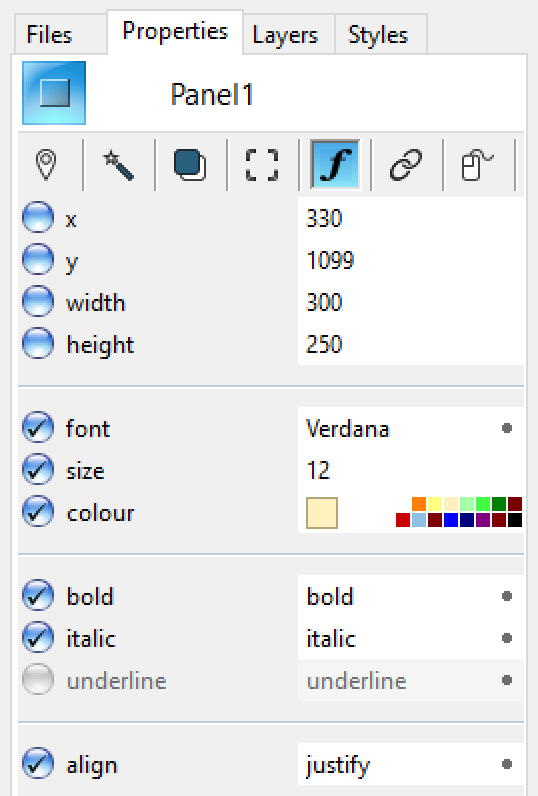 New Font tab with Responsive Font Size for Panel, Quick Button and Picture objects.
New Background Properties
Caption Overlay
3D Effect
Enhanced Properties Palette
Publishing
New SFTP option for secure encrypted publishing.
Antenna now supports the standard vanilla FTP, together with FTPS (FTP over SSL) and SFTP (SSH FTP) protocols. This also includes updated libraries and security settings for FTPS encryption.
Plus a brand new

engine for detecting changes accurately, so you can update your site quickly with the Publish Changes Only option.
Syntax Highlighting
Introducing a better coding experience:
Full syntax highlighting for HTML, JavaScript and PHP in the Code Editor.
There's also line numbers, plus long lines of code are now wrapped onto the next line, so you don't have to scroll horizontally.
Highlight Unused Media
You may find you have a lot of imported images in your project, and maybe some of them are no longer used. This can make your project larger than it needs to be. But how to tell which images you can safely delete?
Highlight Unused Media does this for you. Just select the option in the Files palette, and unused images will highlight in orange.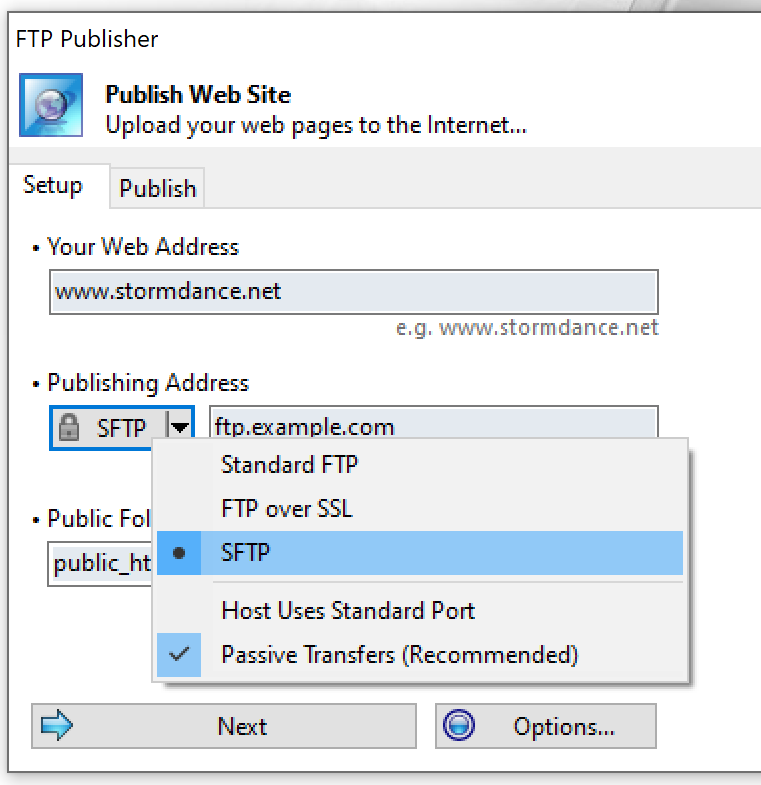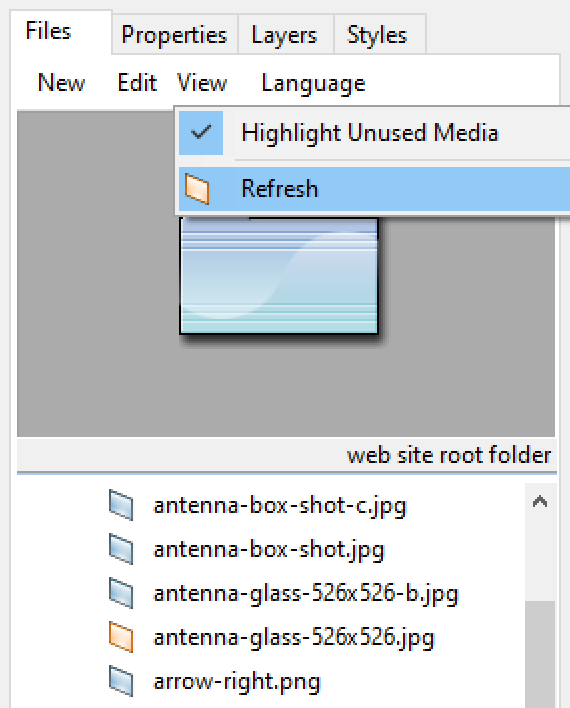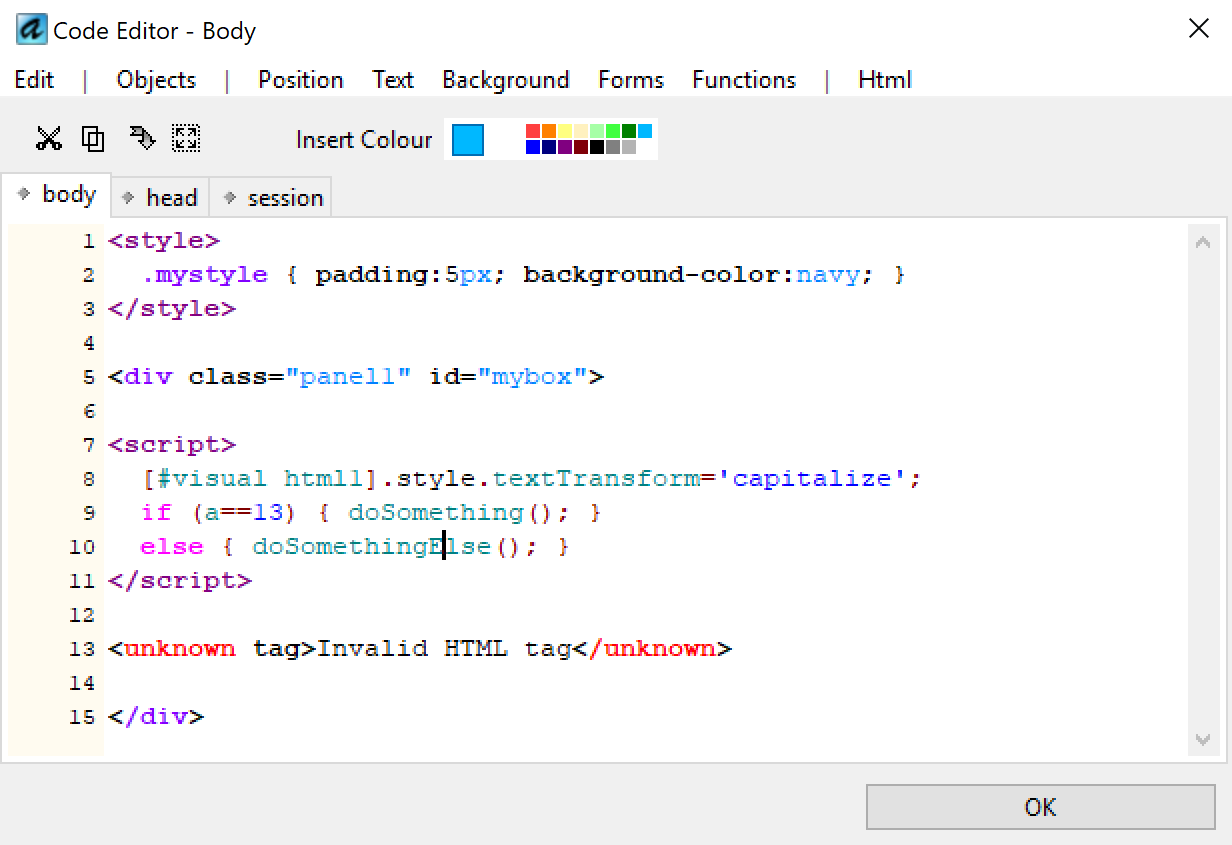 Header & Footer Enhancements
Looking to create a full width effect, but without your page layout getting rearranged, and without excessively long lines of text? You can now use new page properties to set a horizontal header colour bar stretching across the full width of the browser window, while keeping your content firmly in the paper area.
The footer is enhanced with a fixed footer option, and also picks up its own background and paper colours, giving your footer the full width look too.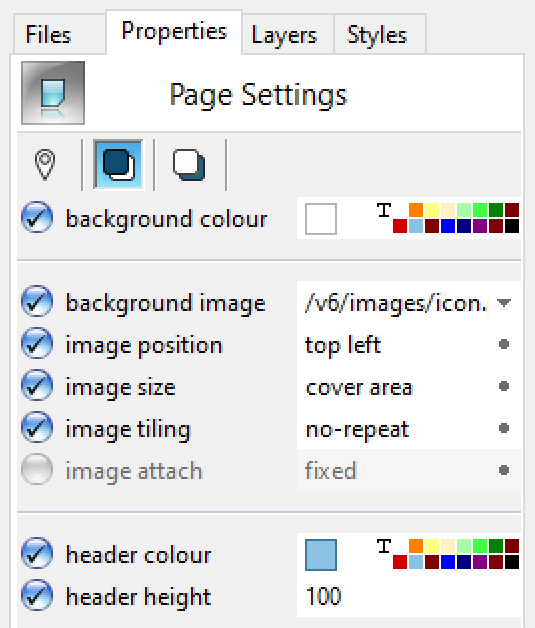 Hi-Res Theatre Galleries
Modern screens, especially on tablets and phones, as well as newer laptops and desktops, offer incredibly high resolutions.
In Antenna v7, you can take advantage of this to create pin sharp high resolution photo galleries for HiDPI (Retina) screens. Reveal the fine detail so the photos on your website look stunning.
And then for a theatre effect, select Contact Sheet's new Full Screen option to fade the background and display your photos across the browser window.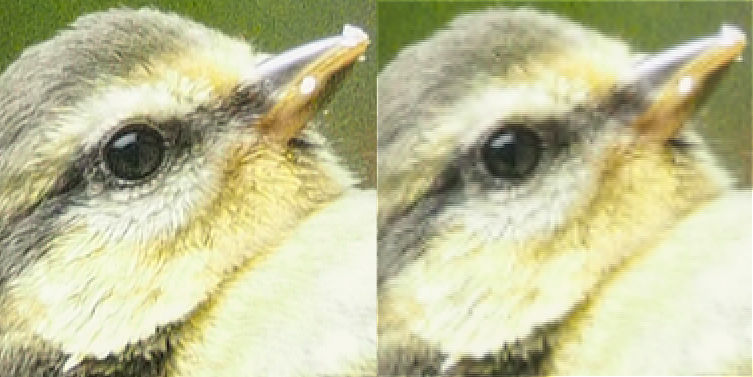 High Resolution vs Standard (Magnified Detail)